Out of the Blue Audio.com, "Other Stuff"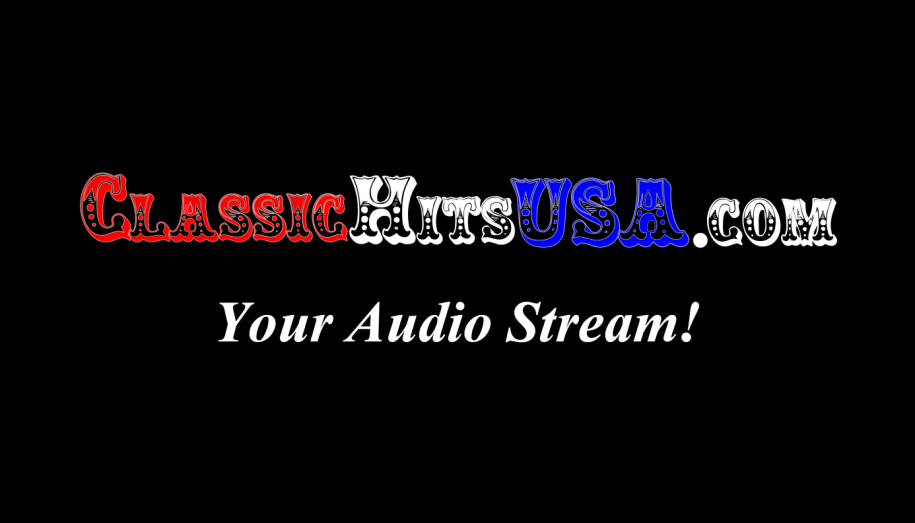 ClassicHitsUSA.com!
No news, weather, sports, or politically correct rubbish –
just the best variety of Classic Hits & One Liners in the USA!
---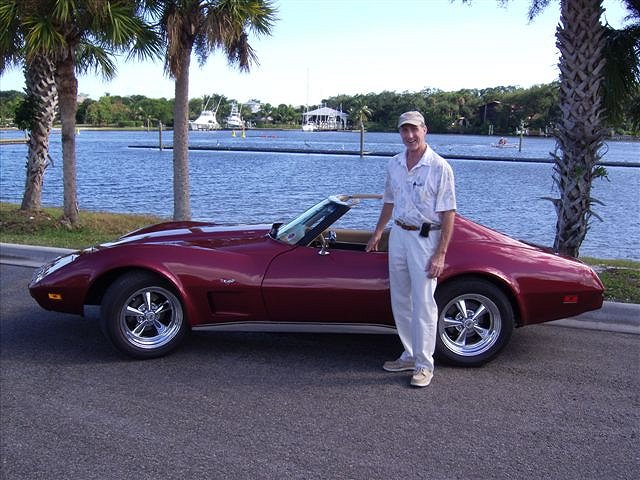 1977 Corvette T-Top

at Sansprit Park on the St. Lucie River in Stuart, Florida
!
---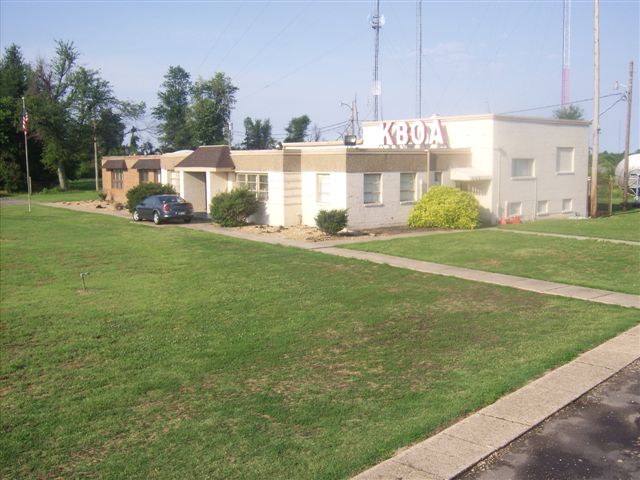 My first radio job (1974) was at this small station - KBOA. Its nondescript appearance belies the tremendous fun and juvenile antics perpetrated inside. Thousands of these stations are still blowing and going!
---

This is a video of my work at different radio stations in 1987 (KNNT & KTEI).
If you're a radiohead who worked in small market stations during the '70s and '80s, this 2.5 minute "blast from the past" will take you back. For non radioheads who've fantasized about being a DJ, these were really the FUN days of radio!
---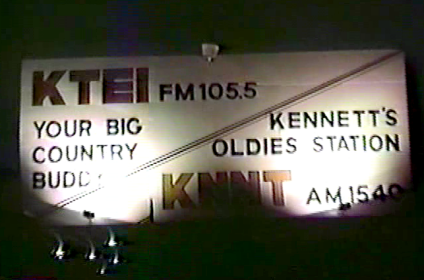 After a few beakers of ale one night, we decided to photograph the stations' billboard for posterity, and to see if we could still stand (questionable marks on both scores).
---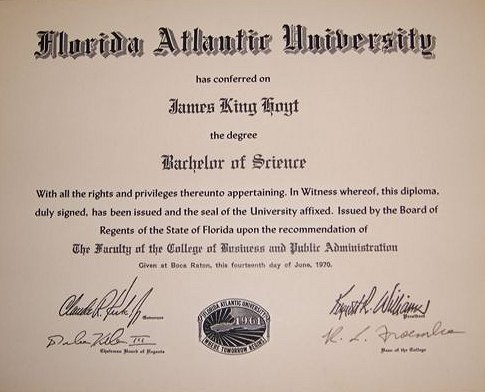 Diploma from Florida Atlantic University in Boca Raton, Florida,
another fun spot to party hardy!
Oh, yeah, I went to class there, too...
---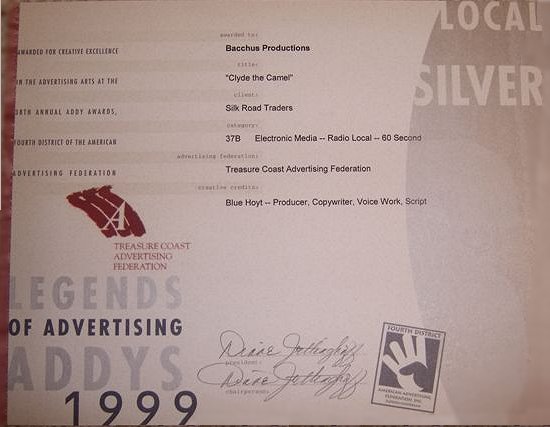 ADDY
®
Award

for a radio commercial for Silk Road Traders,
an oriental rug and upscale accessories business.
---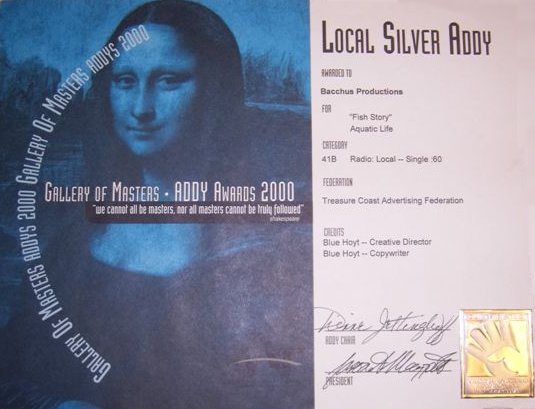 ADDY
®
Award

for a radio ad for Aquatic Life, purveyor of tropical fish
and aquariums
for commercial and residence use.
---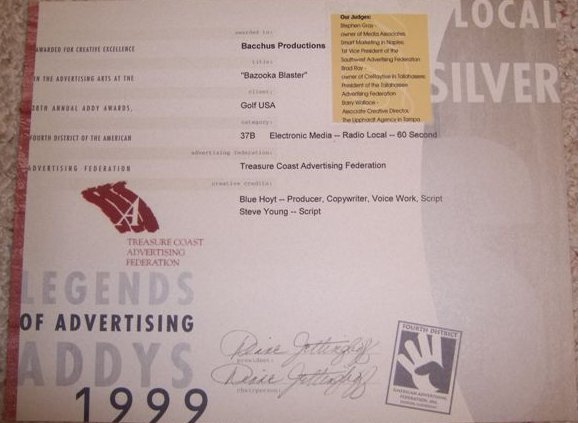 ADDY
®
Award

for a radio spot for Golf USA,
a retailer dedicated to the golf and fashion worlds.
---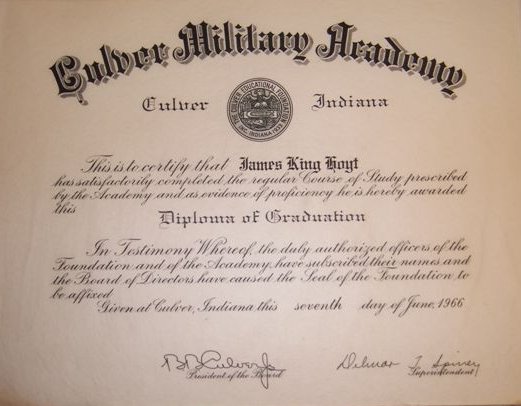 Diploma from Culver Military Academy near Chicago, Illinois. No wonder I like tropical trappings these days; my high school years were spent marching to breakfast in weather too cold for Sasquatch...